In order to grow our organisation and meet the demand for our services, Liquid Therapy has evolved from a small voluntary organisation to a Registered Charity with a core team of year round staff. Our large family of committed volunteers are very much part of the journey that have got us here and continue to underpin many of our programmes, providing invaluable support.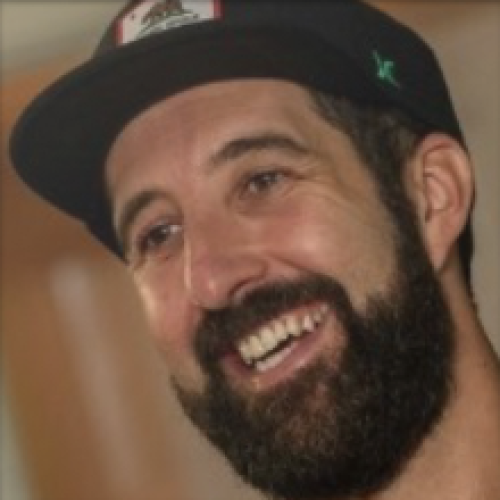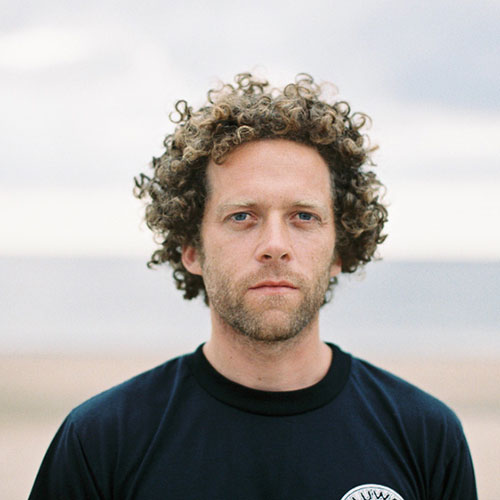 Darragh Gorman
Operations Manager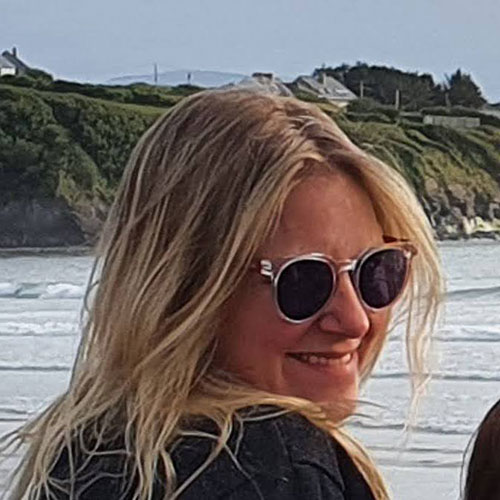 Aoife Britton
Development Manager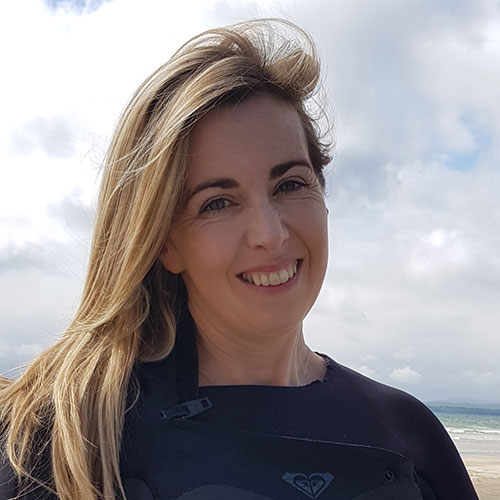 Fran Duffy
Programmes & Bookings Coordinator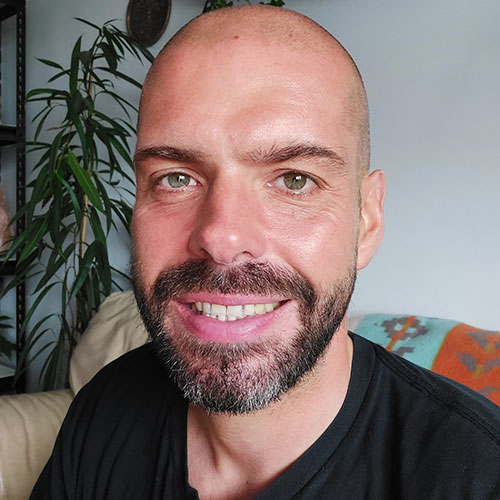 Kieran Nugent
Volunteer Coordinator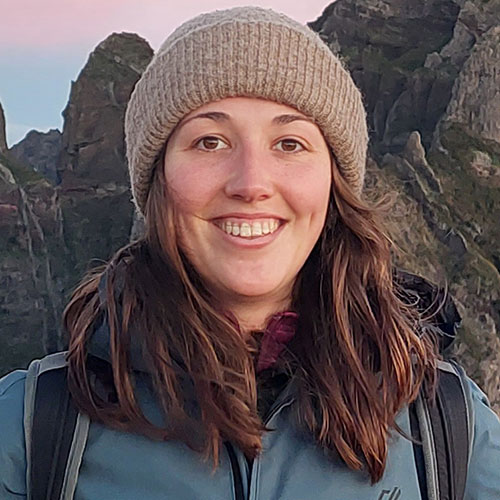 Sarah Mallen
Surf Practitioner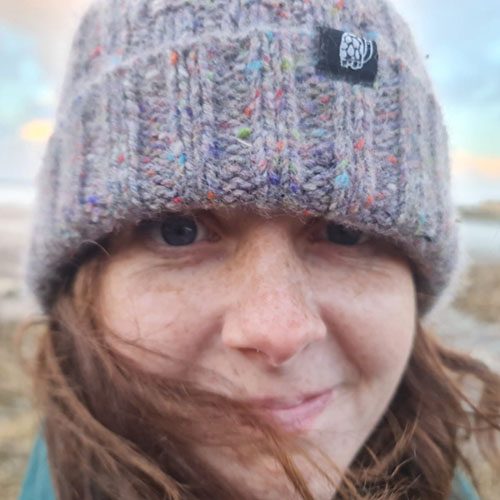 Dr Aoife Moloney
Clinical Phycologist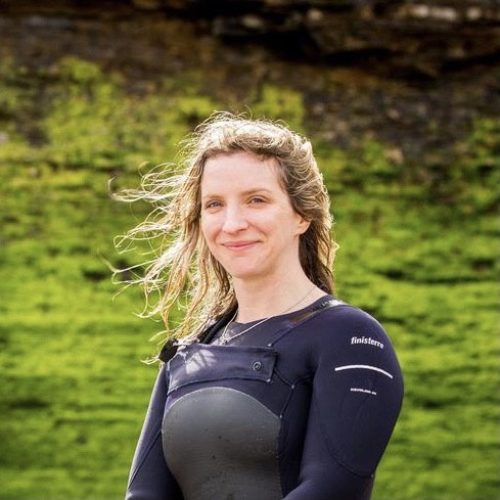 Dr Easkey Britton
Blue Space Researcher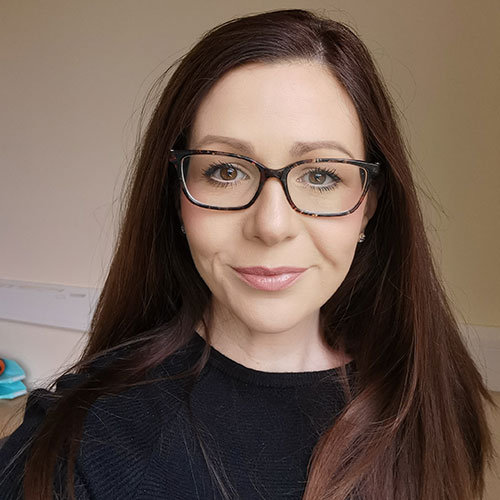 Elaine Losey
Early Years Specialist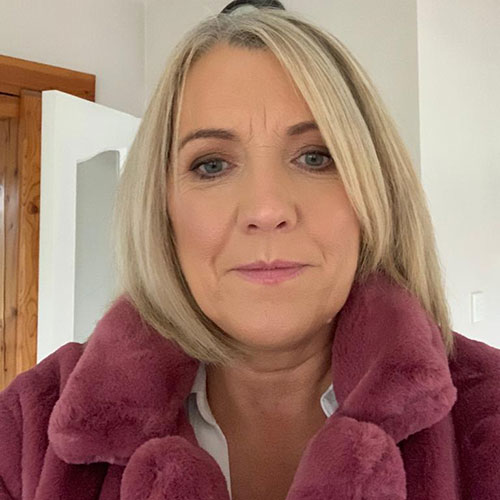 Mildred O'Brien
Senior Social Worker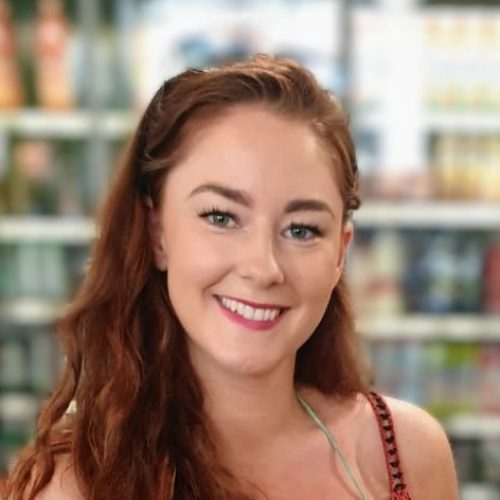 Danielle McElwee
Physiotherapist
Liquid Therapy's Board of Directors are collectively responsible for good governance and responsible financial, legal and ethical management of the Charity. Liquid Therapy's Managing Director is responsible for liaising with the Board of Directors and keeping them informed of relevant matters. 
Our Volunteers
Our volunteers have always been at the heart of the work that we do and have been a huge part of the journey that has got us to where we are today. Volunteers support our work in a wide range of capacities all the way from the ocean to the office. Volunteers greatly increase the impact we have both in terms of the amount of young people we can work with and the range of skills we can draw upon to support our work. For that we are continuously indebted.